Designregio Kortrijk is the platform for creativity, innovation and entrepreneurship for the Kortrijk region. It organizes projects that encourage creativity, innovation and entrepreneurship, inspired with good practices. Designregio Kortrijk connects companies, designers, education and public space together.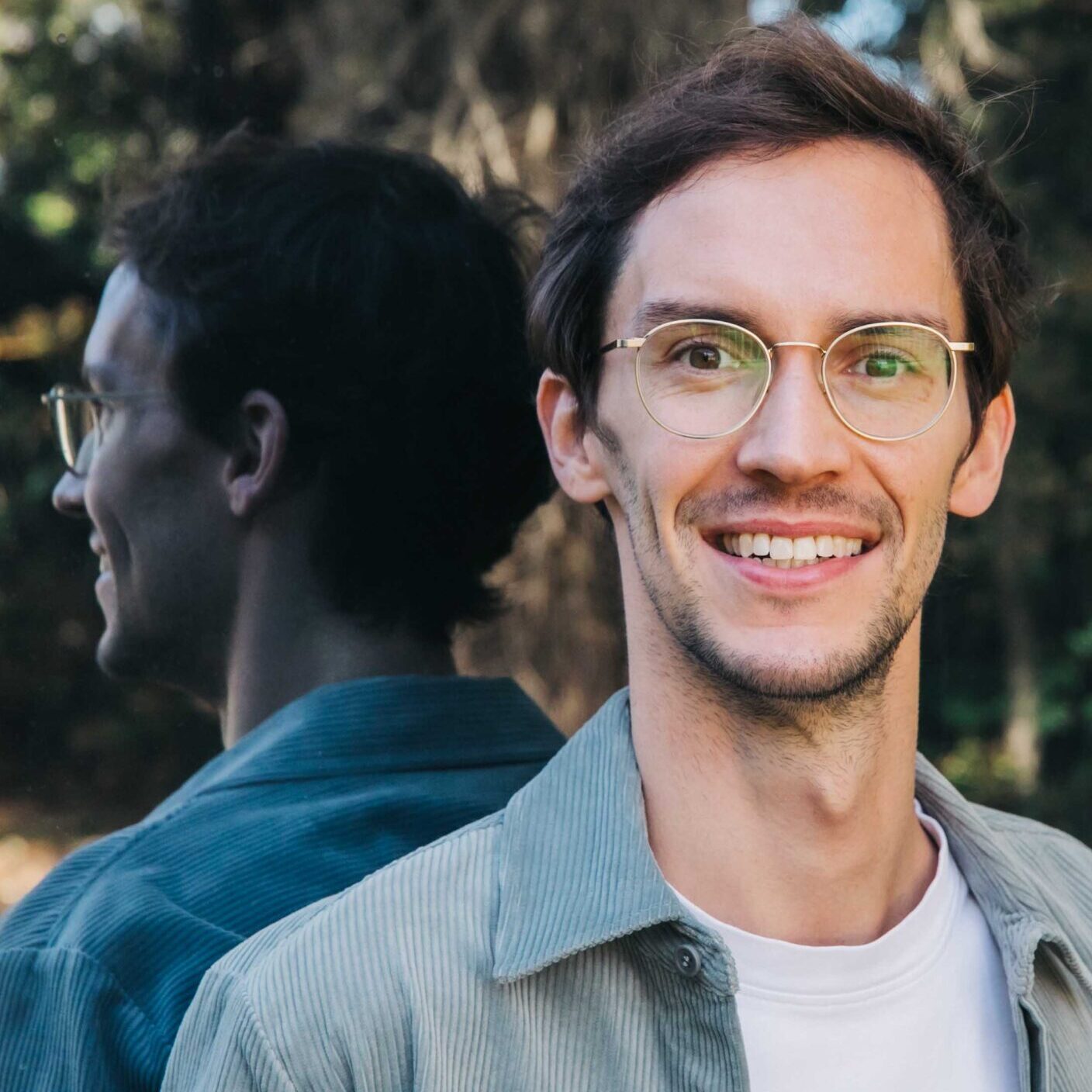 Sébastien Hylebos
Project Manager
Designregio Kortrijk


+32 478 510 247

sebastien@designregio-kortrijk.be

www.designregio-kortrijk.be/



Designregio Kortrijk closely collaborates with Intercommunal Leiedal in carrying out the pilot activities in Leiedal. Designregio Kortrijk acts as a platform to inspire entrepreneurship, digital innovation and strong work of designers and businesses in the region.