Cluster in Industrial Asset Management
The Cluster on Industrial Asset Management (CIAM) has developed and shared knowledge about industrial asset management for 20 years. It acts as collaboration network between member companies and the University of Stavanger. A majority of the members are active in the development and operation of North Sea petroleum. And most of the companies are in the process of digitizing their activities.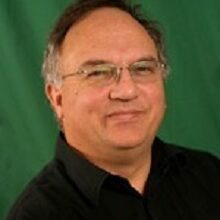 Jan Frick
Project Manager
Cluster in Industrial Asset Management


0032 477481135

jan.frick@uis.no

www.uis.no



The main activities of CIAM in COM³ are related to the pilot activity in Rogaland county. In this pilot, CIAM focuses on enhancing the collaboration of regional enterprises with the university and its HUB structure.